Refrigeration, Construction & Installation Services and Refrigeration Solutions
Decades of extensive experience installing all major brands of refrigeration, with our proven track record, we are leaders in the field.
Heating, Ventilation and Air Conditioning Installation Services and HVAC Equipment
A proven track record of new installations and renovations for retail, industrial, and supermarkets, telecommunications, and computer rooms.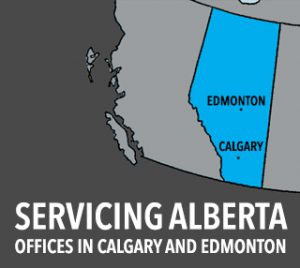 Customers
Liquor Stores
Warehousing
Supermarkets
Slaughter Houses
Specialty Markets
Commissaries
Hotels
Telecommunications
Computer Rooms
Energy Management Systems
Hospitals
CTR Services
We specialise in commercial heating, air conditioning & refrigeration, as well as design and install refrigeration and HVAC equipment, including the newest and best practices of green Eco Friendly equipment offered from any manufacturer.
One phone call gives you access to 35 fully qualified and dedicated technicians, from 2 locations in Alberta, who employ prompt service and perform scheduled maintenance using the best of new technologies. A fully equipped fleet of service vehicles, GPS dispatch and constant communication, CTR helps you design and maintain that optimum temperature every time.