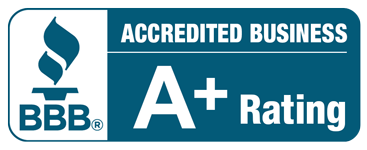 Testimonials
"... I would like to thank you for all the work that was done (at the site) … I look forward to our future work together.  Please let your staff know how happy (we) are with their hard work in a short period of time …"  -  Project Manager, Fillmore Construction
"… I want to commend you on your efforts on our new project. Our CEO noticed and appreciated your attention to detail and relentless determination to produce a quality build out on an extremely tight timeline. We are proud to have you as part of our team and look forward to your future contributions …"  - Senior VP, Store Construction and Design, Liquor Stores GP Inc.
What you need to know about what we offer
Design, Installation and Construction
A proven track record of innovation.
Refrigeration Specialists
Decades of extensive experience installing all major brands of refrigeration. With our proven track record, we are leaders in the field.
HVAC and Environmental Controls
Providing a full range of Heating, Ventilation, and Air Conditioning sales and services.
We have the knowledge and experience to tackle almost any project.
24 hours a day, 7 days a week
Support when you need it
Planned maintenance
Servicing all major brands of equipment for most commercial applications.
Emergency repair/service
Technicians backed by a team with decades of experience.
---
CTR offers a complete wide range of equipment
CTR offers a full line of specialty and custom equipment.